Welcome to The View Hotel.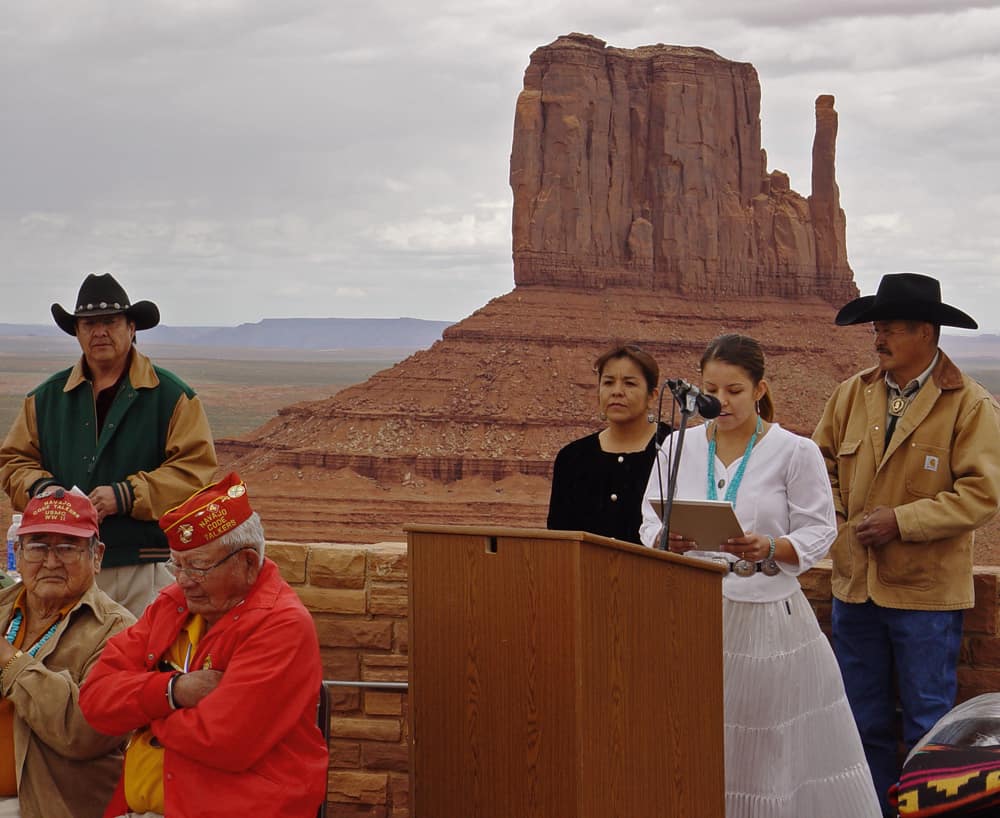 Ya'at'eeh, my name is Armanda Ortega and I am of the Kiy`anníí (Towering House) Clan. I am privileged to welcome you to a sacred place for my people, the Diné. In the Navajo, we believe that our people journeyed through three worlds in various forms of being before emerging from Mother Earth into this world, the Sparkling World.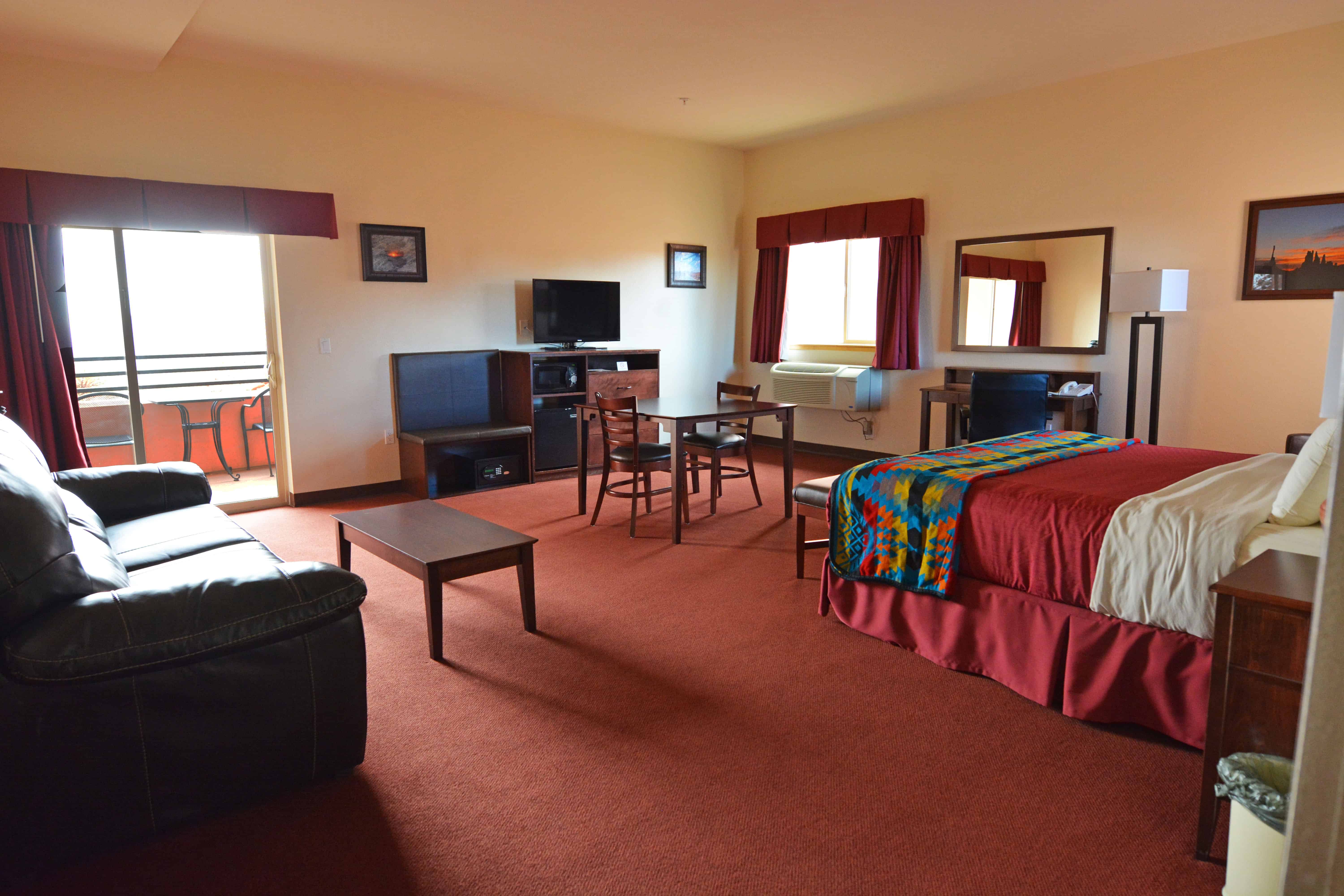 Our private, fully-furnished valley rim cabins offer a unique way to experience Monument Valley. Many have said the view from the cabins is actually better than the view from the hotel rooms.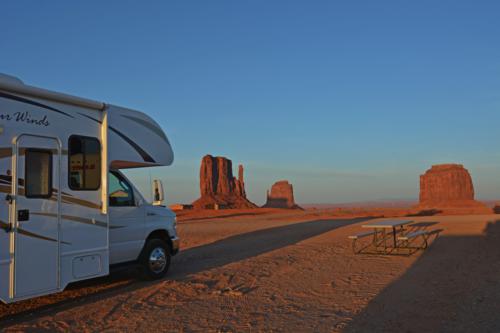 The View Campground offers a new way to enjoy the park. You can choose from RV sites, or wilderness camp sites. Each offers their own unique view of Monument Valley.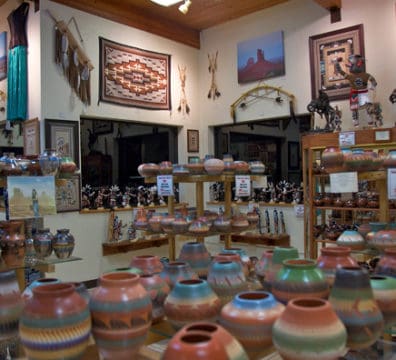 Offering a wide selection of contemporary and traditional Native American Art as well as memorabilia of Monument Valley.